Like traditional businesses, social enterprises aim to make a profit, but it's what they do with their profits that sets them apart.
In Greater Manchester social enterprises tackle some of the biggest challenges, having a significant and positive impact on people, place and planet.
GMHP has pledged to do more to support social enterprises as part of our commitment to maximising social value, because as a sector we can play a key role in enabling a more thriving, local, social economy. GMHP members spend in the region of £500m through the supply chain annually, and we want to do what we can to keep as much of that money local and contributing to the social good.
The GMHP Social Enterprise Directory
Our Social Enterprise Directory is designed to help make it easy for housing providers and all suppliers we work with, to buy social from great enterprises right here on our doorstep in Greater Manchester.
All organisations featured operate in Greater Manchester, each has been endorsed by a GMHP member that has previously bought goods or services from them, and all have a reputation for delivering quality services and products whilst securing significant additional social value.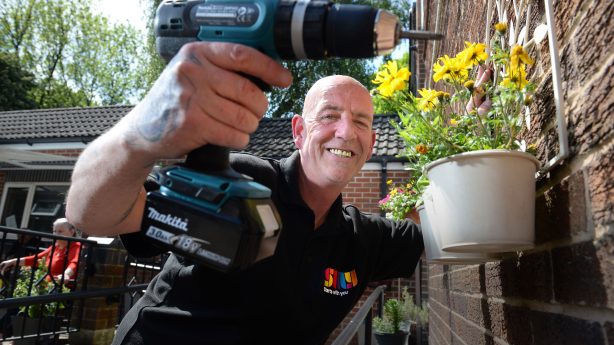 Add your business to our Social Enterprise Directory
We're always on the lookout for more Greater Manchester social enterprises to join our directory. Fill in a quick form via the link below, and we'll be in touch.
Apply to join our directory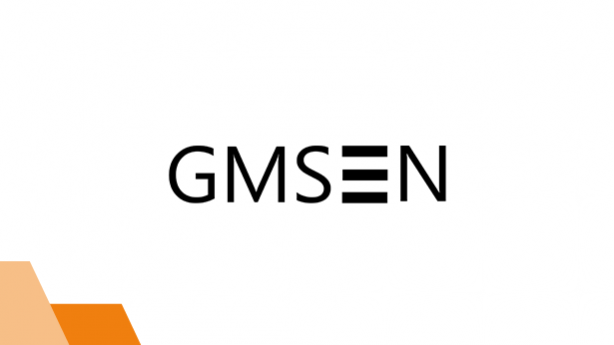 Greater Manchester Social Enterprise Network
GMSEN offer a wide range of information and support for social enterprises in Greater Manchester.
Go to the GMSEN website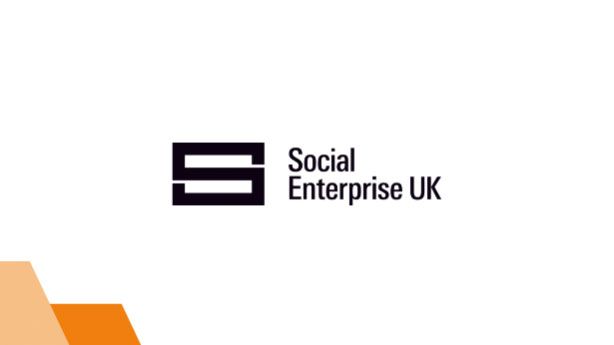 Social Enterprise UK
Social Enterprise UK is the membership body for social enterprise and the biggest network of SE organisations in the UK.
Go to the Social Enterprise UK website