A unique collaboration
GMHP is a unique partnership of housing providers in Greater Manchester. We work collaboratively to make a lasting and positive difference to lives and communities across the city region, delivering more, together than the sum of our parts.  
Together we are stronger, and we shape and share knowledge, expertise and best practice across our members, improving our respective organisations for the benefit of customers, colleagues and neighbourhoods. 
We think differently and strive to be cutting-edge, creating collaborative solutions and approaches that lead the way in the housing sector. And we use the strength of our collective voice to influence for change on local, regional and national platforms, and campaign around areas of joint interest and benefit. 

Go-to strategic partners
As anchor institutions committed to the long-term success of our communities, we are the go-to strategic partners trusted to co-create lasting, sustainable solutions to the housing crisis and other complex challenges facing the city region.  
Our work is driven by the strategic commitments made in the Greater Manchester Tripartite Agreement. This unique partnership between GMHP, Greater Manchester Combined Authority and Greater Manchester Health and Social Care Partnership focuses on housing as the key foundation to health creation and a good quality of life.  
The Agreement, alongside our crucial role in supporting the Greater Manchester Housing Strategy and Places for Everyone Plan, puts GMHP at the centre of long-term housing, health and placemaking strategy across the devolved city region.  

Making a difference
GMHP makes a significant difference across Greater Manchester, and our impact and influence is felt not just through the management and development of affordable housing, but also our focus on delivering outcomes across a wide range of crucial agendas.
Our collaborative work spans health and social care, social value, employment and skills, poverty reduction, zero carbon and environmental sustainability, placemaking, community safety, equality, social inclusion, and beyond.
Through this work we are making a significant difference to the lives of our tenants, customers and colleagues, the neighbourhoods in which they live, and the wider city region – delivering more, together.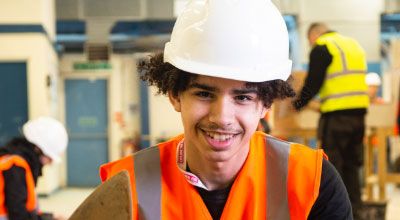 Our Priorities
GMHP members collaborate across a wide range of agendas to shape long-term strategy and deliver significant outcomes 'on the ground'.
Read more about our priorities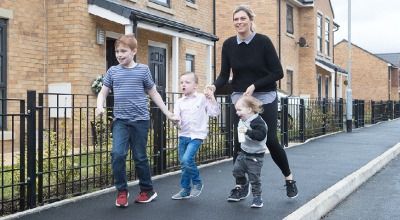 Our Impact
From developing homes and creating employment opportunities, to tackling poverty and increasing social value, we make a huge contribution.
Read more about our impact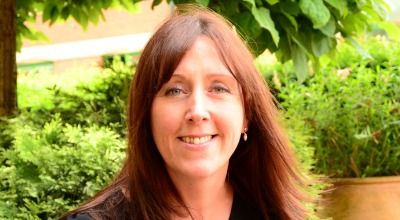 Our Chair
Greater Manchester Housing Providers is currently chaired by Charlie Norman, CEO of Mosscare St Vincent's. Our vice-chair is Yvonne Castle, CEO of JJH.
Read about our chair & vice chair