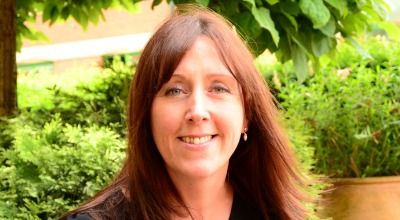 Charlie Norman, Chair
Chief Executive, Mosscare St Vincent's

Charlie has worked in the housing sector for over 30 years, both across the North West and in Vancouver, Canada, with a background in community and co-operative development, neighbourhood management and regeneration.

Charlie is honoured to be CEO of MSV, having worked for the business for almost 20 years and committed to providing the best service possible for residents. As well as chairing GMHP, Charlie is also Vice Chair of the Northern Housing Consortium and a trustee of Mustard Tree Charity.

Working with a wide range of colleagues, customers, community and voluntary sector friends and partners, Charlie is a passionate campaigner for social justice and tackling inequality, hoping for inclusion, good health and opportunity for this and future generations.

Charlie is also a firm believer in building a great work environment where people can flourish with a focus on flexibility, agility and creativity. Charlie has an MBA, is a committed vegan and loves a good hike in the hills
Find out more about Mosscare St Vincent's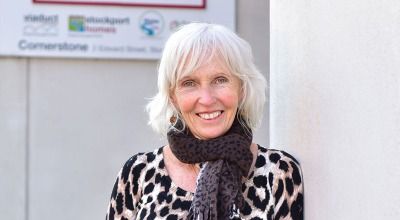 Helen McHale, Vice-Chair
Chief Executive, Stockport Homes Group

Helen led the team that established Stockport Homes. After working in North West housing (including Stockport) for almost 20 years, she then set up Stockport Homes taking it from the new company it was then, with 225 employees, to the Group Structure it is today with three times that. This has been founded on an excellent relationship with Stockport Council.

Helen is recognised both nationally and locally, whether it be through awards, accreditations or as a result of being active in both the National Federation of ALMOs (NFA) and Greater Manchester Housing Providers (GMHP), regularly speaking out about key issues.

She works with colleagues across the Group to pursue SHG's aims and values whether it be delivering excellence, putting customers at the heart of everything, being a great employer or maximising efficiencies. Helen works collaboratively both within SHG and Stockport, regionally and nationally to 'transform lives'. This is founded on maximising the role of Social Landlords in the wider well being of their tenants, customers and communities, as part of understanding the massive role we can play in contributing to much wider outcomes for both society and the individual.

Find out more about Stockport Homes Group